Abiy Ahmed hints he will bomb civilian infrastructure in Mekelle
Today, the Ethiopian Broadcast Corporation posted , on Facebook a post that reveals Abiy's intentions of bombing Tigray's civilian infrastructures as part of his assault on Mekelle. The post lists civilian infrastructures where, it claims, TPLF leaders are hiding and that the government will take carefully considered measures. This is, in a typical Abiy's fashion, laying a pretext to destroy the infrastructures by making them look legitimate military targets. In the list are Messebo Cement Factory, Emperor Yohannes IV Palace and Museum, Dimitsi Weyanne Radio and Television Building at Mekelle Martyrs Monument, Nobel Hotel, and Abreha we Atsbeha monastery.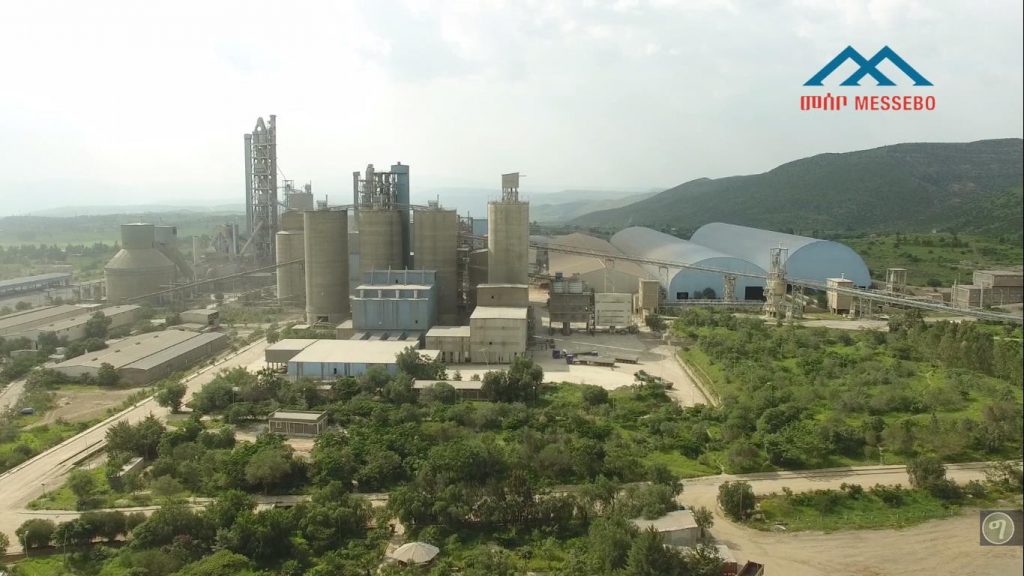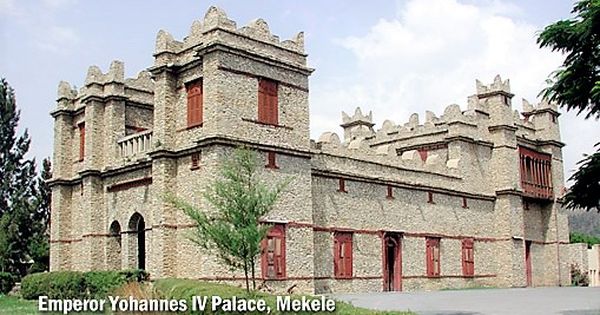 Abiy Ahmed has today ordered an assault on Mekelle after the expiry of his 72-hour ultimatum for Tigray forces to surrender.
It is to be remembered that Abiy Ahmed and Isaias soldiers have destroyed hotels and infrastructures in the cities and tows they captures and Isaias's that there are Eritrean looters that follow the soldiers and loot everything they could lay their hands on including house doors. One goal of the war on Tigray is to destroy Tigrai's infrastructure. For the Amhara elites and Isaias, this is part of impoverishing and subjugating Tigrayans. For Isaias, it has the added benefit of making Tigray equal with or worse than Isaias's Eritrea which had seen no development for the past decades.