Editor's note: This account is written by an eyewitness, but who prefers to stay anonymous for safety reasons.
---
There are two places called Semema: one is located near Axum ( while the other one, which this account comes from, is located about 18 km northeast of Shire. See the map screenshot below. The other Semema has also been heavily bombarded (check out a Dimtsi Weyanne documentary).
---
Eritrean troops hit with artillery strike farmers who were threshing grain killing a 13-year-old shepherded, Liben Teklebrihan Tadesse and 4 oxen while the grain has burnt to ash.
Ask people from any village in Tigray where the Eritrean troops have been and they will tell you similar stories. First the Eritrean troops indiscriminately shell the entire area from afar. Then they swarm the residential areas killing anyone they happen to see and looting anything valuable. As the residents will have fled to save their lives, the troops would loot and pillage the abandoned houses and business, slaughter livestock and destroy any public service centers such as schools and health centers.
That is what happened in Semema too.
On November 16, 2020, Eritrean ENDF troops started shelling Semema indiscriminately from Adi Daero. The next day, Tuesday November 17, they continued to shell Semema town and the villages in the vicinity the whole day. On Tuesday morning at 10:00, an artillery strike hit a spot where farmers were threshing crops killing three people, two sons of Teklebrhan Tadesse Guangul and a neighbor, along with four oxen, while burning the harvest to ash.
On Wednesday morning Nov 18, countless infantry and mechanized warriors of Eritrean troops arrived at Semema. One civilian, Hadush Hafte Gebrewahid who was a teacher in western Tigray and who came to his home after the war started, saw the infantry and mechanized warriors of Eritrean troops on their way to Semema and tried to run to his house from fear. Getting down from the military patrol Eritrean soldiers followed him and they immediately fired bullets and killed Hadush, his brother Brhane Hafte Gebrewahid who was a university student and their father Priest Hafte Gebrewahid Gebremedhn at their home. Those three bodies (father with his 2 sons) remained unburied for two days because no one could bury them while the troops are there.
They killed whoever they met on their way. There is a mass grave of around 7 people killed by Eritrean troops at Kelebet, a place between Shire and Semema. Once the Eritrean troops arrived at Semema they slaughtered goats and sheep while the resident's evacuated to hide on mountains and valleys for a week. They have also completely destroyed the Lekatit 11 Clinic, destroyed the chairs of Semema High School and Elementary Schools, looted plasma TVs and desktop computers used for teaching in the schools. After slaughtering animals, eating food, drinking beer, taking motorcycles and cars (for e.g. Mulley Tesfay Weldemichalel's Sino truck, and Asfahaley Negasi Berhe's motorcycle were among the vehicles taken by the troops), they broke into houses and started looting valuables such as jewelries, flat screen TVs, and whatever they found. After this, they marched they marched towards Selekleka. When marching, they gathered a number of teenagers from Semema and made them carry weapons and ammunitions on barefoot.
It has been seven months since the arrival of Eritrean troops. They have come five times, each time torturing civilians, burning properties, vandalizing irrigation farms and killing people. Below are some of the people killed by Eritrean troops.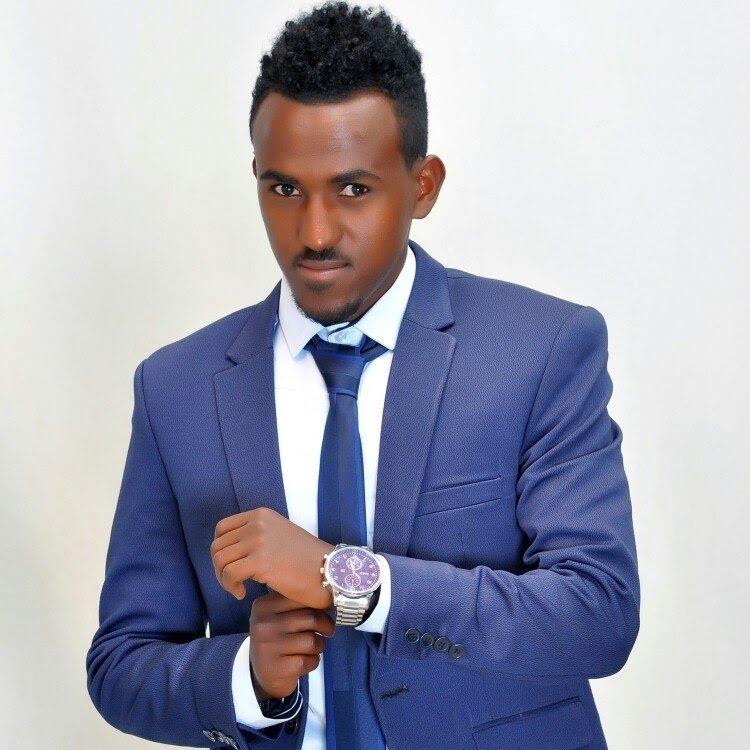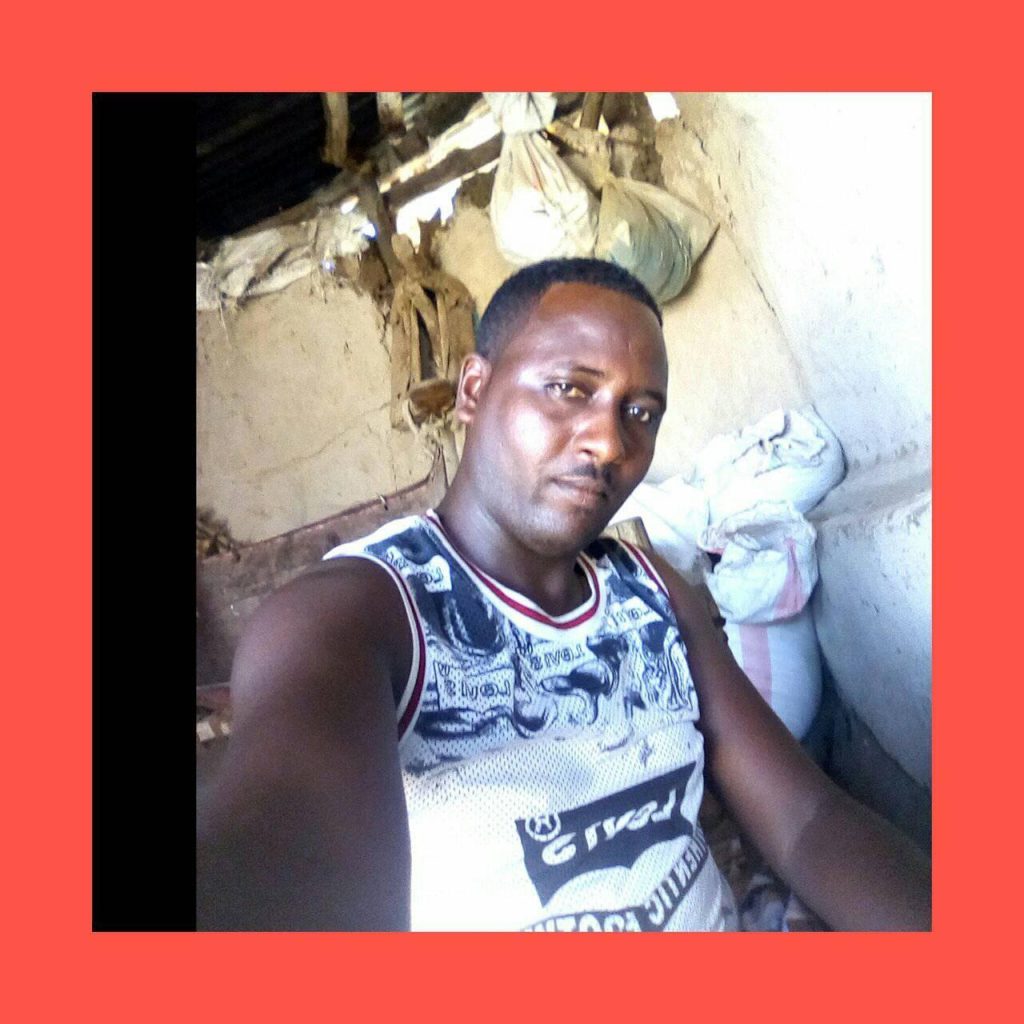 Below is a list of people killed by Eritrean troops in Tabya semema, wereda Tahtay koraro. These are only the people identified by name. There are more victims whose names are not yet confirmed.
Gebreharyat Kidane Gebremariam, farmer ( age 50)
Ahferom Gebreyesus Tsehaye farmer (age 56)
Hadush Hafte Gebrewahid Teacher (age 28)
Brhane Hafte Gebrewahid University student (age 25)
Liben Teklebrhan Tadesse shepherded (age 13)
Dejen Tekle Amsale farmer (age 37)
Gidey Berhe university graduate (age 25)
Hiwetey Berhe university graduate (age 24)
Dejen Gebreharyat Zegeye,
Teshome kifle Araya,
Amare Gebregergs Gebretensay
Kahsay working on mill (age 30)