Ethiopian and Allied Forces Looted 3000 Vellum Books and 300 Crosses from Waldebba Monastery of Tigray
A prominent Tigrayan Orthodox monastery in Tselemti (ፀለምቲ) of North Western Tigray has been destroyed and looted by the genocidal forces of Ethiopian, Amhara and Eritrean forces.
The area has been liberated by the Tigrayan forces and Dimtsi Weyane has a chance to speak to some of the monks that have returned to it after fleeing for their lives to different areas of Tigray following the attacks on the monastery in March 2021.
The monks say more than 3000 vellum books, and more than 300 gold, silver and wooden crosses have been looted. They also said they buried more than 13 killed monks and they still don't know where the multitudes of the monks are. There were more than 800 monks in the monastery before the war.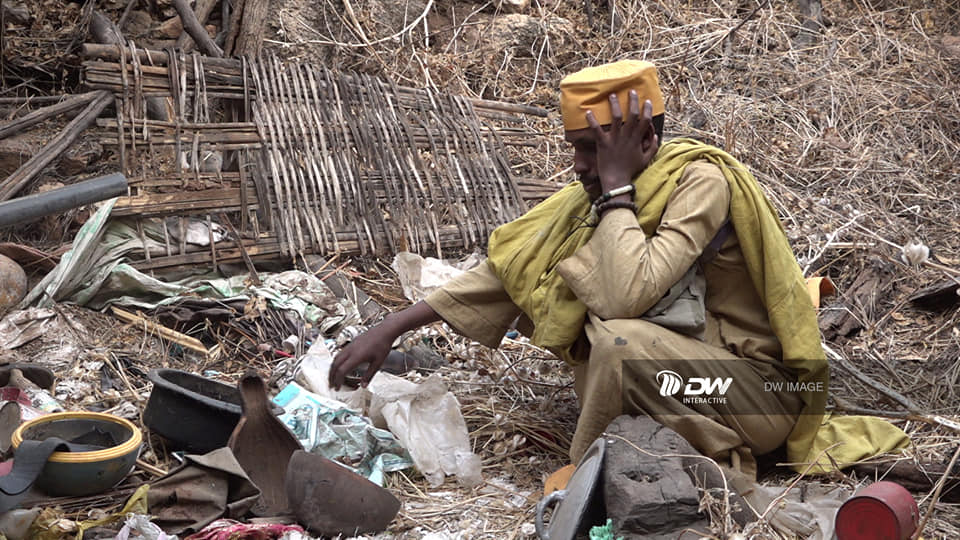 When the Tigrayan monks were attacked, they fled to different parts of Tigray including Shire and Aksum [see 1, 2, 3, 4, 5, 6] . They said the allied forces hunted them even in Aksum and Shire.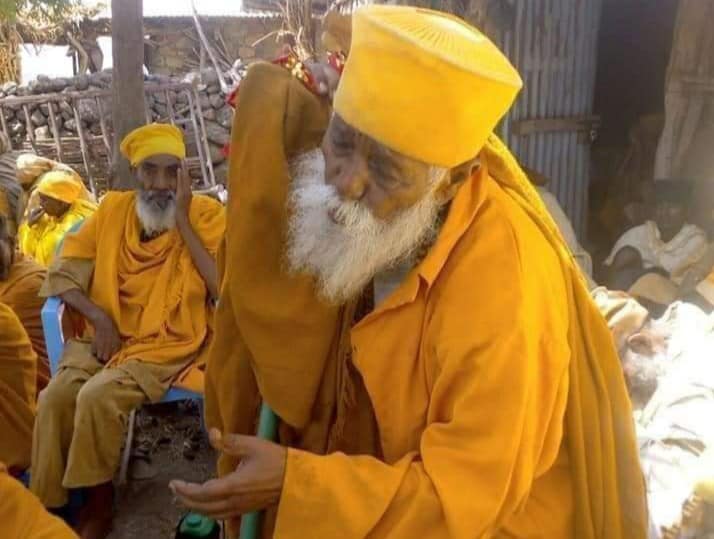 Early on, having understood that one of the intent of the genocidal forces was to destroy and loot Tigray's cultural heritage, we published an article warning about Tigray's heritage being at risk.
Tigray heritage at risk due to the War on Tigray
Also see Tigray's people and their heritage urgently need protecting
Unfortunately, our warnings didn't save Tigray heritage. Recently, Geez vellum books, crosses and other cultural artefacts flooded online markets like Ebay [See indepedent, the times, and Eritrea Hub]. The Geez books, crosses and cultural artefacts started to appear on Ebay after the Ethiopian diaspora went to Ethiopia in response to the homecoming call by the Abiy regime. Dimsti Weyane reported that its source in the Ethiopian customs authority informed it that the heritages were taken out of the country by the Ethiopian diaspora.
They monks also said their yearly stored food of niger seed (ኒሁግ), linseed(እንጣጢዕ), Sesame (ሰሊጥ), quarf (a special food of the monastery's monks) have also largely been taken and the rest and sweet potatoes were poisoned with the intent to kill them when the monks come back . But a large population of monkeys and apes ate the poisoned food and they died there.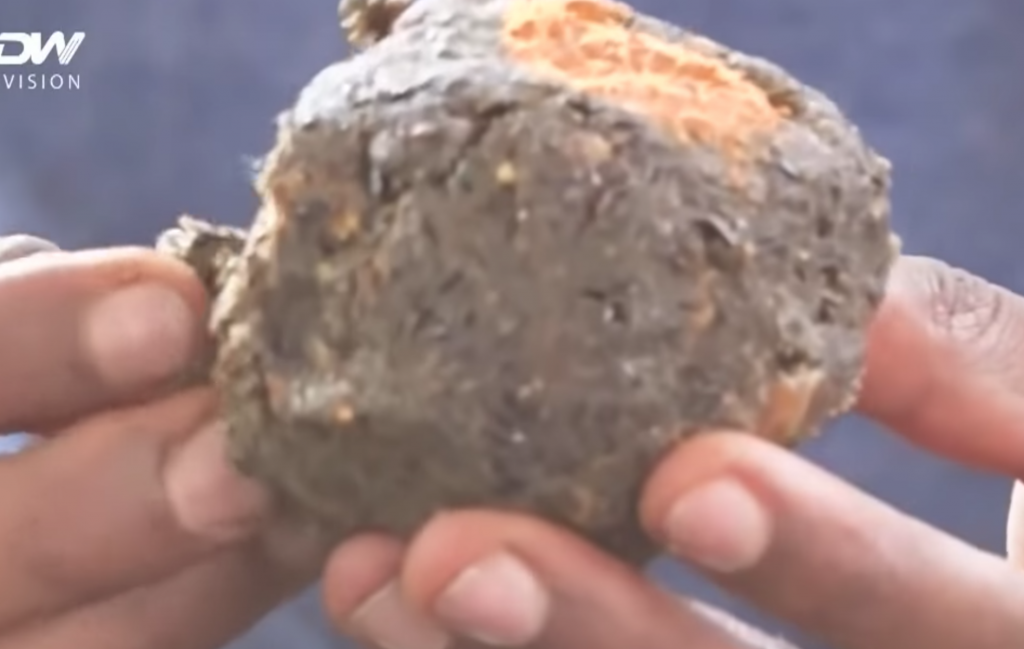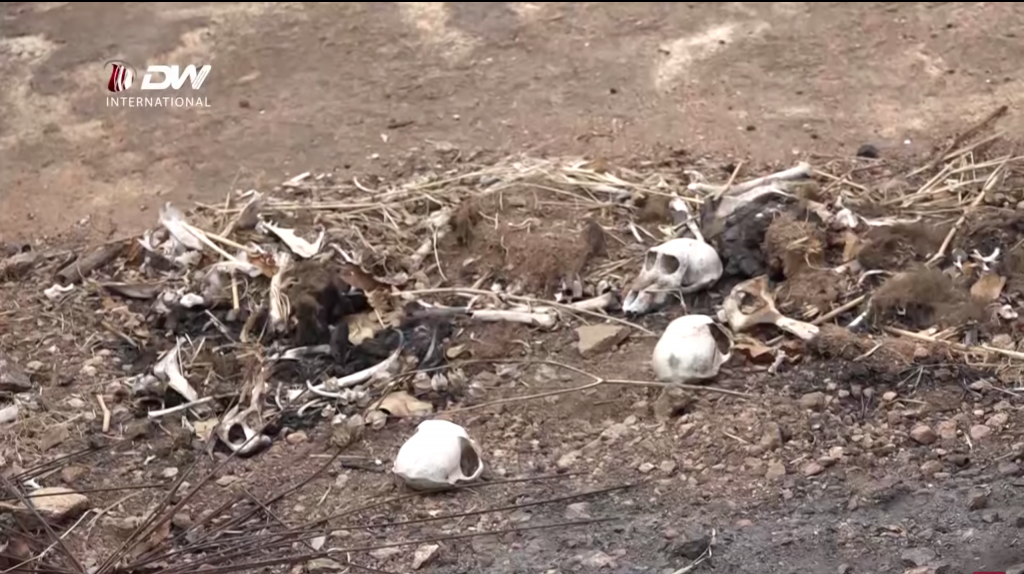 Waldebba Monastery (ገዳም ዋልድባ) is big and prominent Orthodox Christian monastery in Tselemti, North Western Tigray. The monastery was founded by Aba Samuel, who came from Aksum. The monastery has served as center of religious thought and a sanctuary for thousands of monks for centuries. The monastery has been targeted by Amhara politicians for a long time [1].
Dimtsi Weyane made three documentary programs (in Tigrinya) of the monastery titled ጕዕዞ ዋልድባ (Journey to Walddeba): Part 1, Part 2, Part 3.