In Response to Ethiopia's Denial, Tigray Releases a List of PoW Names.
Recently, Tigray pardoned and released more than 4000 Ethiopian PoWs captured in the war on Tigry. But the Abiy Regime denied they were prisoners of war. It said they "are families of the members of the national defense force that had been abducted during the withdrawal of the Ethiopian National Defense Force from Tigray region." The regime also said that there were OLA Shene and "other armed extremist groups" among them being sent for a mission.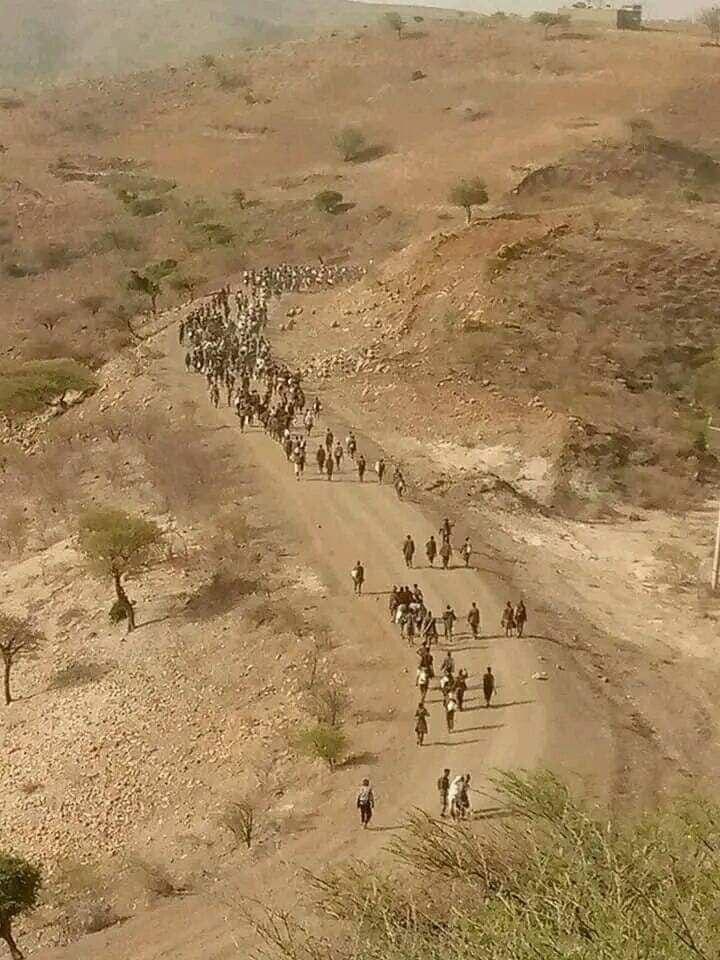 Sources informed us that when the PoWs reached Kobo town in the Amhara state, people were throwing stones at them and spitting on them. The ENDF intervened and prepared buses and big lorries. Some buses seem to have gone in the direction of Dessie while most have gone to Semera.

Many suspect that the denial and then taking them with buses might indicate they're being sent straight back into military service again.
In response to the denial by the Abiy Regime, the Tigray Government has released a big list of the names of the PoWs. The list of names is hand-written in the Geez script and is released in more than 50 screenshot.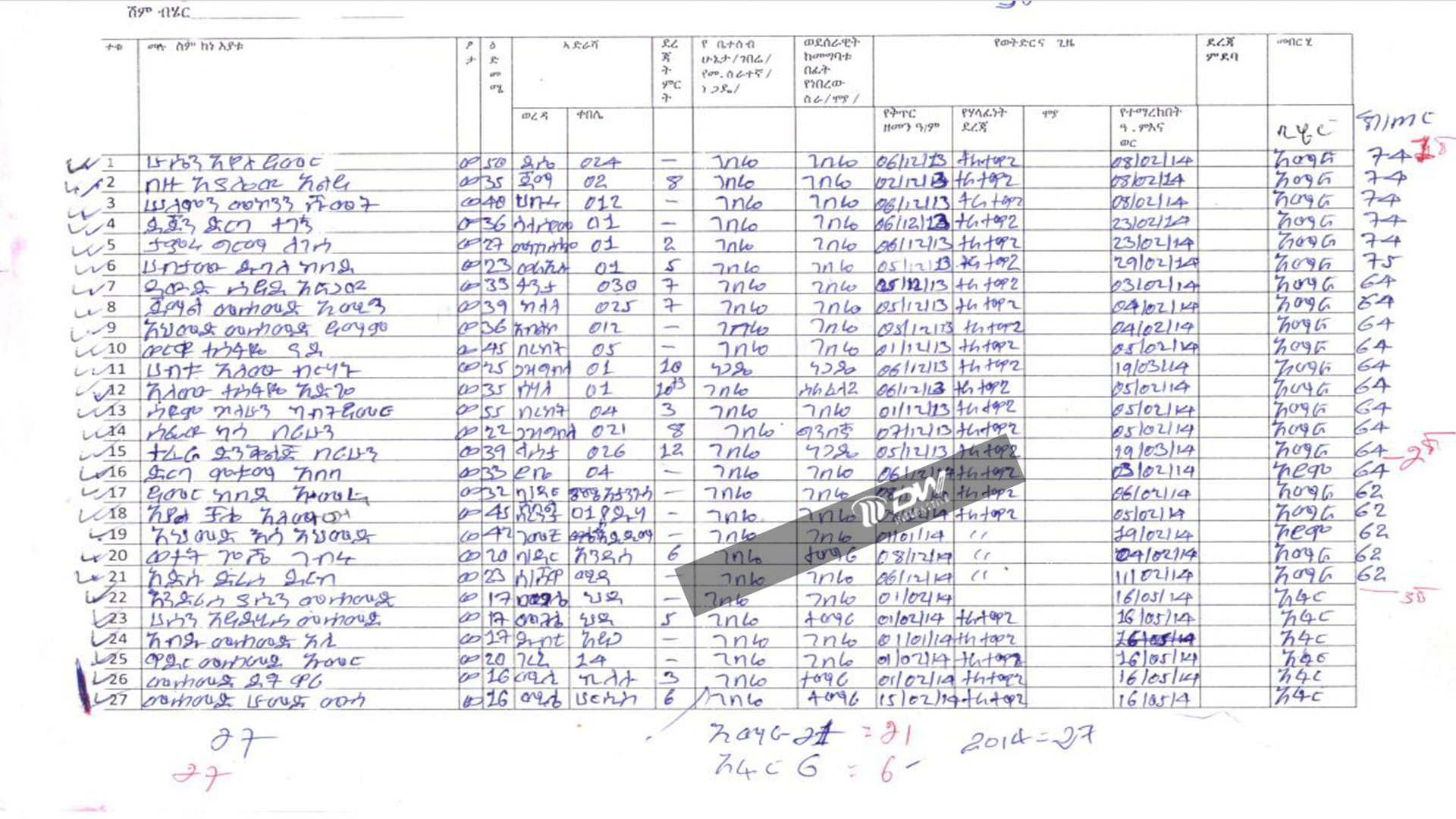 Update: Part 2
An additional list of PoW names in almost 70 screenshots has been released.